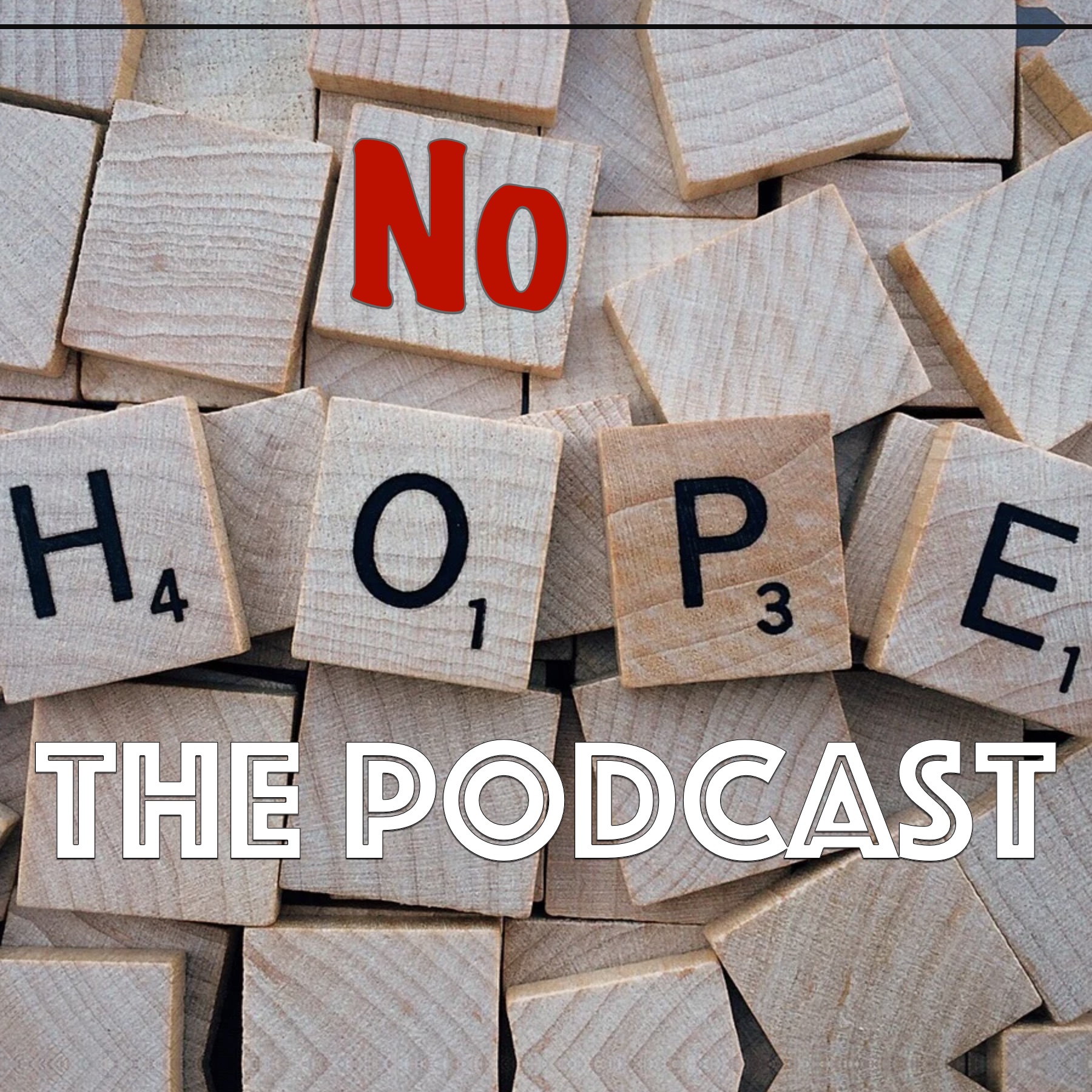 Released the first video for the Whistling in the Dark.
I am going to start to focus on getting out video first episodes. We are going to start live streaming as well. Definitely on DLive, maybe YouTube and some other platforms as well.
In this episode I talk about the Kenosha shootings, and riots. I explain why "defunding the police" is not less government. The BLM org wants to change government, not reduce it. There is no reason to support the goal of defunding the police. I also talk about the NBA "boycotts" and a quick update on the latest covid19 numbers.